Hi, I'm Justin Chung, founder of the MoneyDad Podcast
My personal origin story
I got hooked onto real estate investing in 2007 when my father lent me money to purchase a student rental in Waterloo, Ontario, where I had previously studied for university. This started my journey into learning how to use real estate to build passive income and as a wealth creation vehicle. I started to acquire more student rentals, funding the downpayment with equity built up from appreciation.
In 2012, my mother passed away after a lengthy battle with illnesses that left her in constant pain and paralyzed. After she passed, I felt tremendous relief and guilt. Relief because she was now free from the pain. And guilt because I was not able to spend as much time in her last years as I had wanted because I was busy working.
---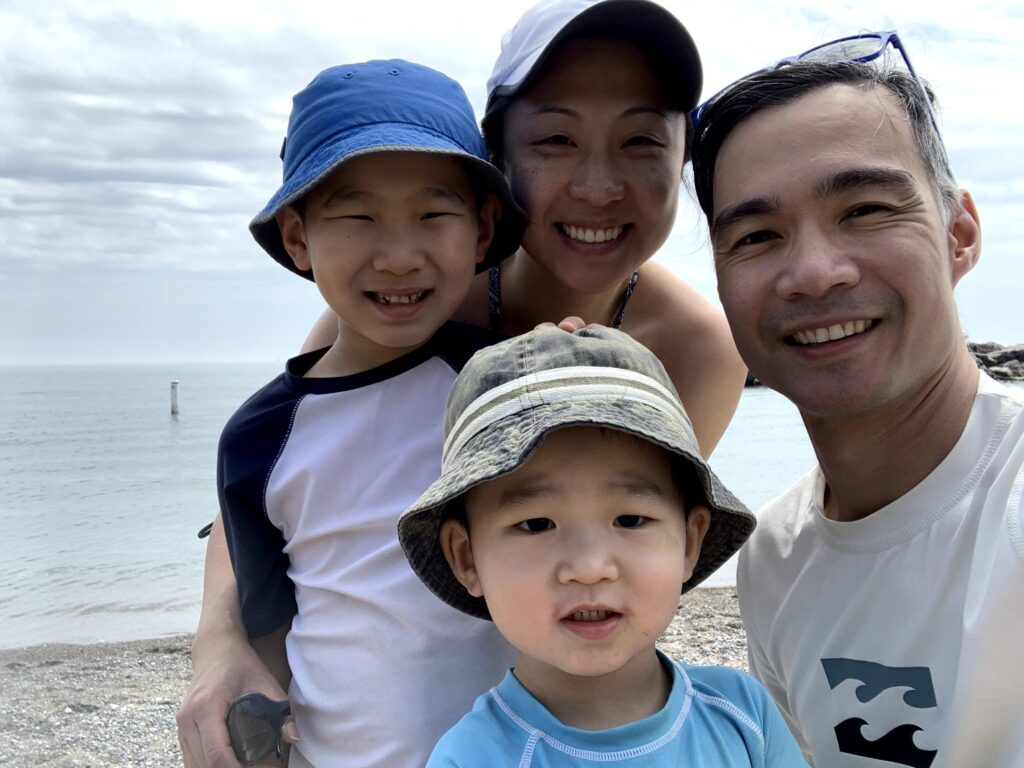 HAs the loss of A LOVED ONE ever change YOUR PERSPECTIVE in an instant?
---
This painful experience unleashed an energy inside of me I have never felt. Now fully understanding that life can change in an instant, and that nothing is guaranteed, I used my mother's passing as fuel to buy rental properties across Canada. I continued to work in a full-time career, building a multi-million real estate portfolio through joint ventures. My goal was to help family and friends so that they could start to create their own long-term wealth. I raised capital and purchased 15 predominantly single family rental properties across Ontario and Alberta. I earned "Top Player" awards from the Real Estate Investment Network (2012 and 2013) as well as Joint Venture of the Year Awards from Canadian Real Estate Wealth Magazine (2013) as well and the Real Estate Investment Network (2013).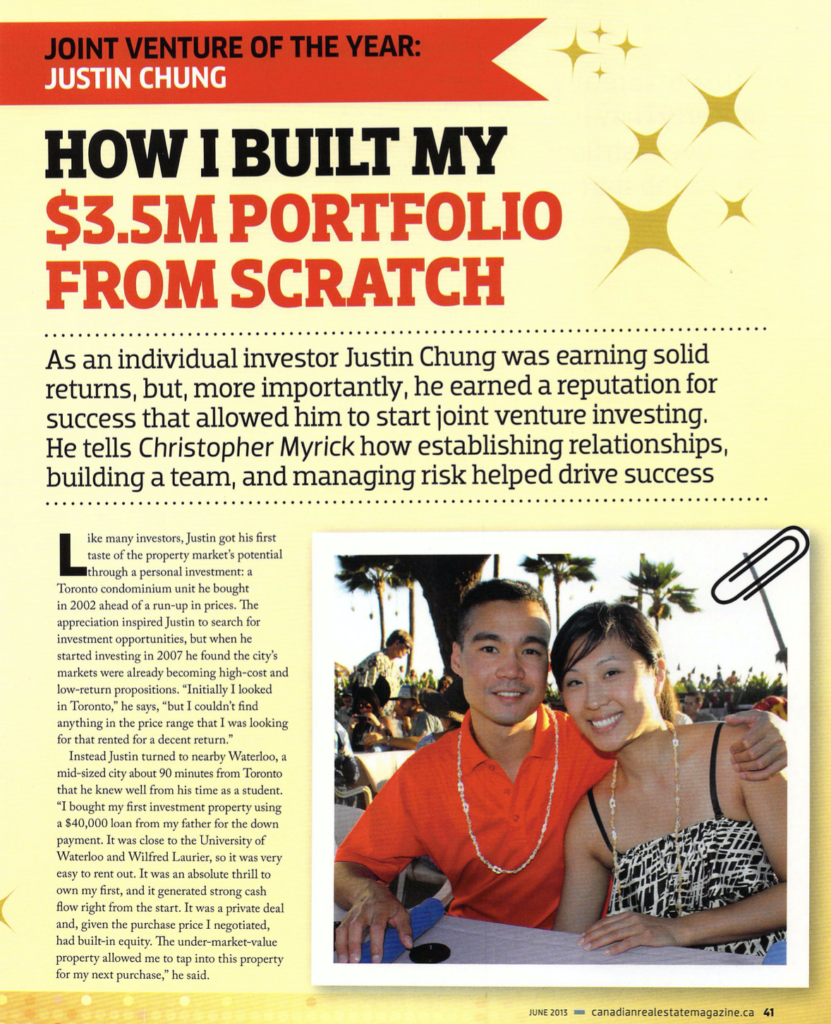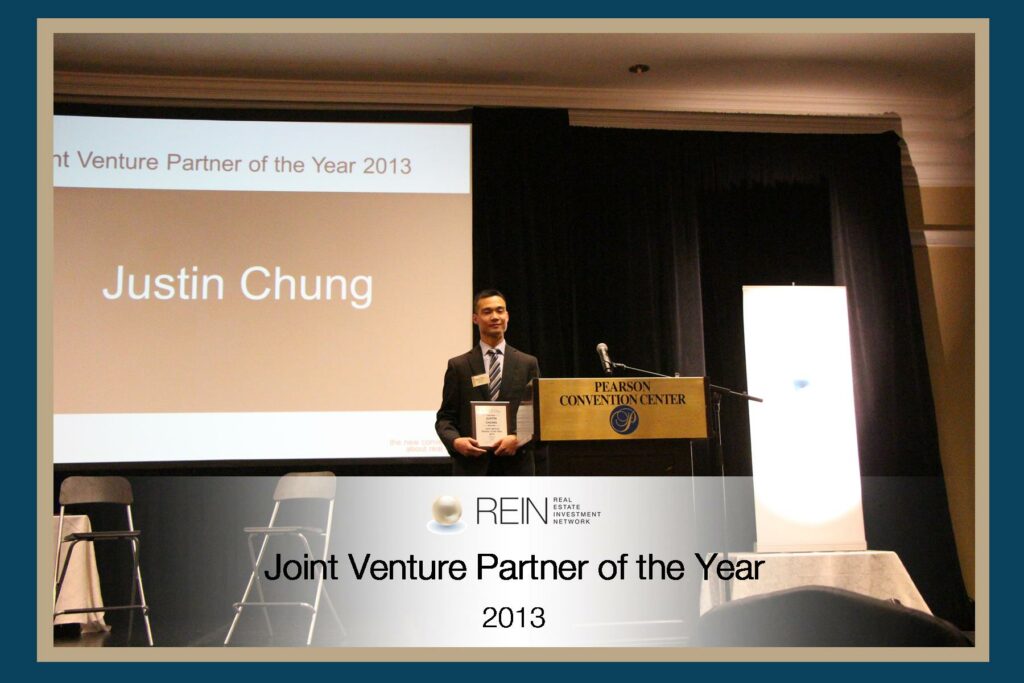 did becoming a parent change your life in ways you could have never imagined?
When I became a father for the first time in 2014, it was the most incredible thing as it opened my eyes to truly understand what unconditional love really meant. As my son grows, I feel a tremendous amount of responsibility to raise and guide him to be the best human he can be. Part of this journey includes helping him learn about money, and how he can use it to work for him in creating wealth. It includes teaching him about entrepreneurship and real estate, so that he understands making money from a job is not his only option.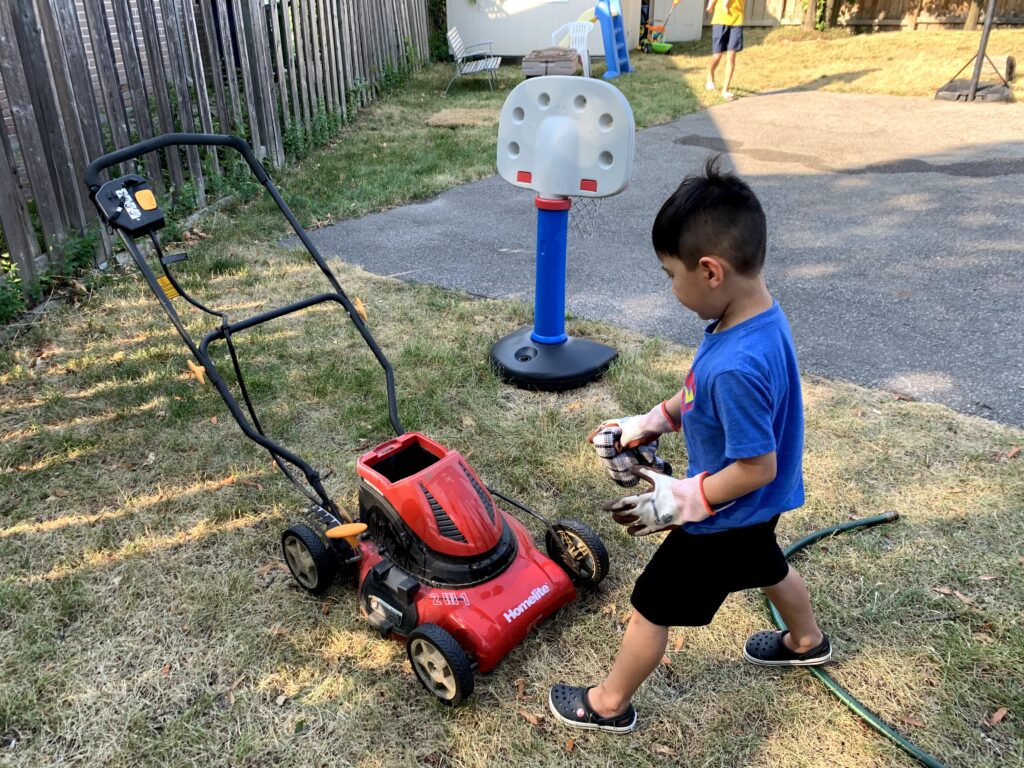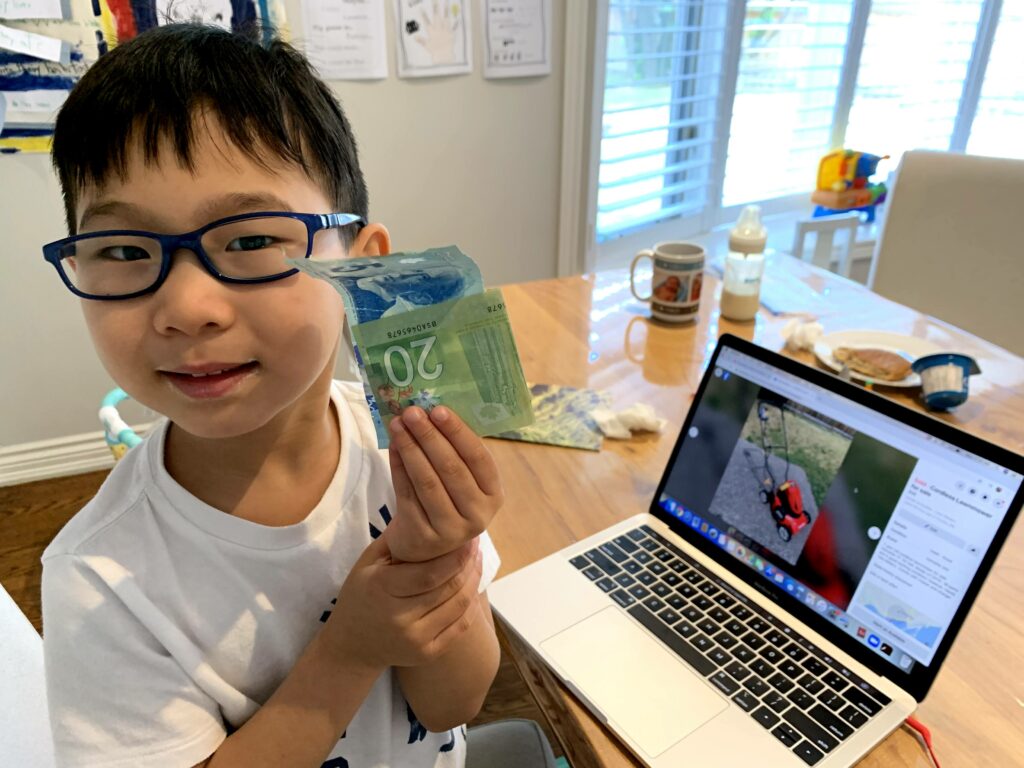 Are you searching for ways to raise money-smart kids?
I have learned quickly my desire to teach him is not enough. That I do not have all the answers and that there are other parents, entrepreneurs, and educators who have knowledge, insights and experience that can help bridge the gap.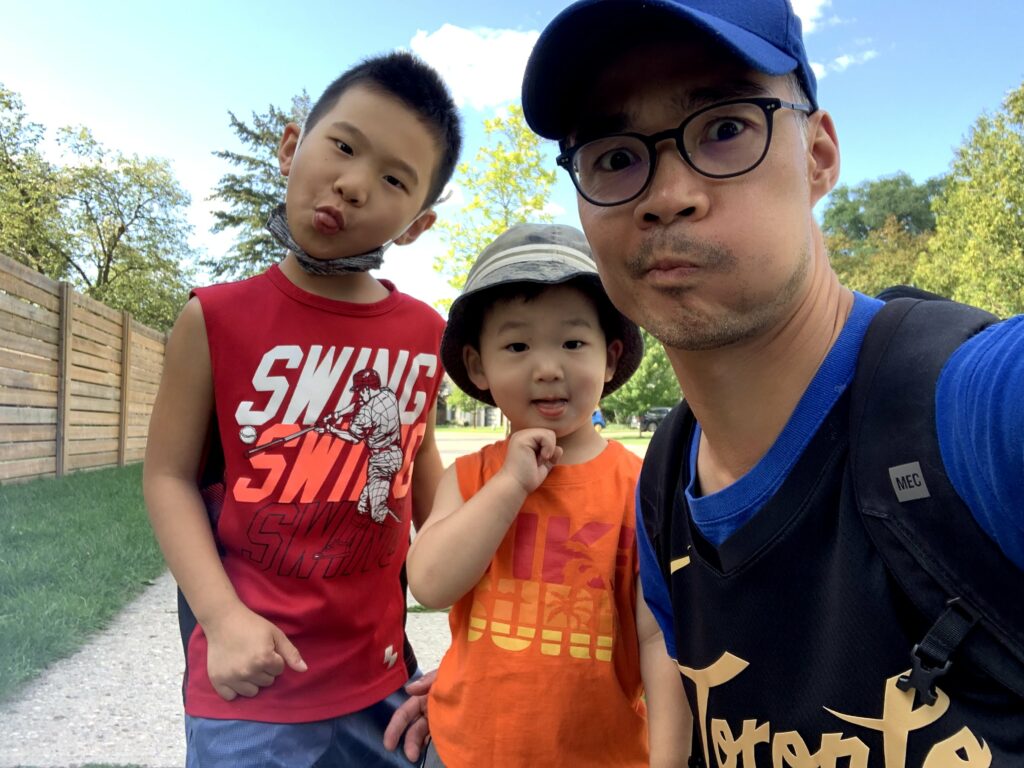 I am now the father to two incredible young boys. And if you are a parent like me searching for somewhere to go to figure out how to raise money-smart kids, you have come to the right place. Parenting can be hard. But learning about money and teaching our children about money does not have to be.

My goal is to inspire you to have better, positive and more meaningful conversations with your kids about money.
I am focused on serving other like-minded parents, curating actionable, practical knowledge on strategies, tactics and mindset secrets to help us teach our kids about money and wealth building, so they can win the money game!